The camera, assembled at the secret Almaz factory, in the amount of about 1000 copies, was awarded for impeccable service to the officers of the Air Force and Air Defense. It was originally planned as a military topographic camera, so the name of the installed lens was not changed. Lens connector – mount for Kiev-Contax cameras.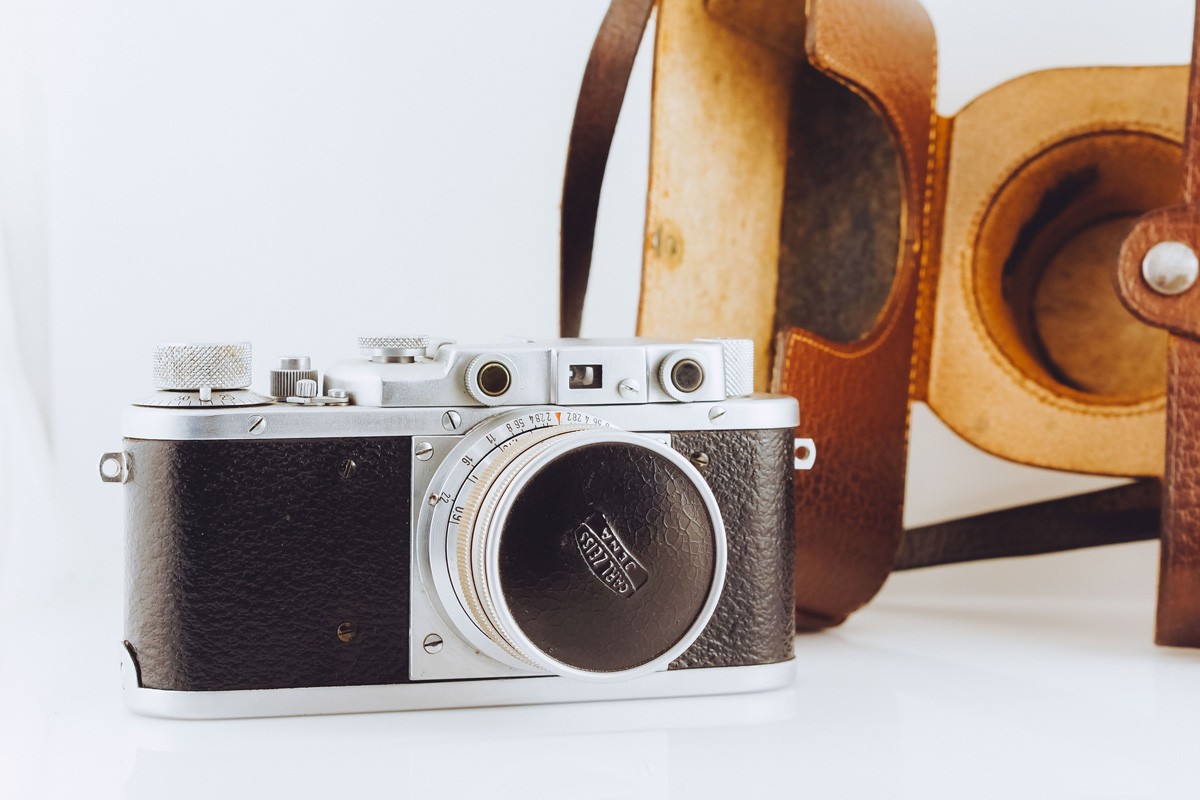 The camera is based on the FED (copy of Leica II) of the first versions. Curtain shutter, focal, horizontal travel. The viewfinder is separated from the rangefinder, and in principle, the camera in its main part does not differ from the FED.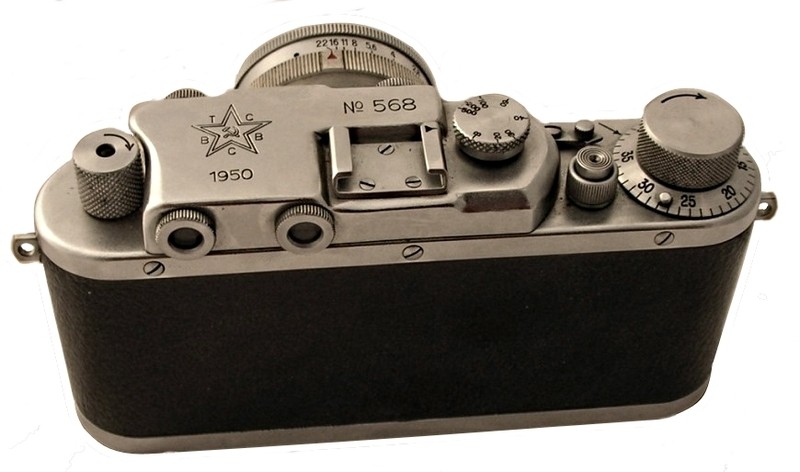 Production was carried out from 1949 to 1950 of the twentieth century. On the top cover there is an inscription ТСВВС, letters are applied on the rays of a five-pointed star. There is a serial number next to the camera name. Very RARE, are rare and cost around 50 thousand rubles.